As a Civil Service Project Delivery Fast Streamer working at the Office for National Statistics, one of my key focuses is on developing a strong personal leadership style. The programme aims to develop confident and supportive leaders in government, so I'm excited to be sharing my thoughts on women in project delivery for International Women's Day.
Last year I was fortunate to attend an online talk by Hazel Jell, who recently became the youngest project professional to be awarded chartered status at age 25. I found it inspiring not only that Hazel has gained this incredibly impressive achievement, but also that she is unafraid to share her experiences and advice with others.
In the words of the iconic Serena Williams, "The success of every woman should be the inspiration to another - we should raise each other up," and as a fellow young woman starting a career in project delivery, it's fantastic to see other young women rising to great heights and supporting others to aim for the same – a kindness that I have resolved to pass on to others in future.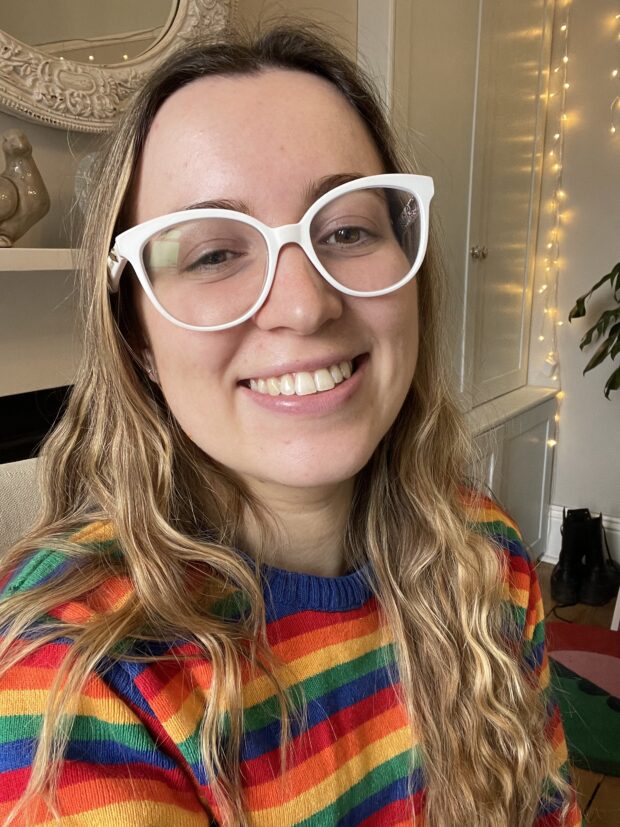 In my experience, working cultures that enable female leadership to thrive are cultures that take an genuinely intersectional approach to leadership.
Supporting individuals from a range of backgrounds (sexuality, disability, race, religion, as well as gender) to access development opportunities
Encouraging everyone regardless of their current grade or their known past experience to speak out
Share their thoughts or ideas consistently – not just in token "diversity and inclusion" initiatives!
When people from a range of personal and professional backgrounds unite to deliver a project, the difference in team spirit and ultimately project outcomes is noticeable.
Nick Smallwood, the Head of Project Delivery in Government, quite rightly asserts that "A project can't be delivered by just one person. We need to build strong, flexible, professional and capable teams." Many of the strongest teams I've been lucky to be a part of are those in which the leadership team take an intersectional approach to supporting women and non-binary people in their development.
I'd love to see a wider application of the "bringing your whole self to work" approach in the profession in future. As project delivery professionals, we often find ourselves dipping in and out of different teams and projects, rarely staying longer than a year on one project, and this can become a barrier to those who need a little longer to build relationships and feel comfortable to be themselves at work.
I feel that a more open, personal ethos within the profession and the workplace more widely would enable more women and non-binary people to excel in leadership roles and create a more inclusive culture.
I'm proud to be a part of a profession populated by many driven and admirable female leaders, who work to lift up others alongside them. Here's to following in their footsteps in the years to come!