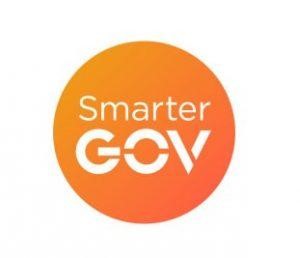 The IPA strives to continuously improve major project delivery in government.  One way that they aim to make government smarter is by supporting the most complex and high risk projects with independent assurance reviews.  Three years ago, I signed up to be a reviewer, and I am extremely grateful that I had the opportunity to get involved.
As an independent assurance reviewer, I am part of a team of three or four, led by an experienced team leader.  Collectively, we strive to understand a project or programme and make recommendations to the Senior Responsible Owner (SRO) on things that could be done to improve the likelihood of successful delivery.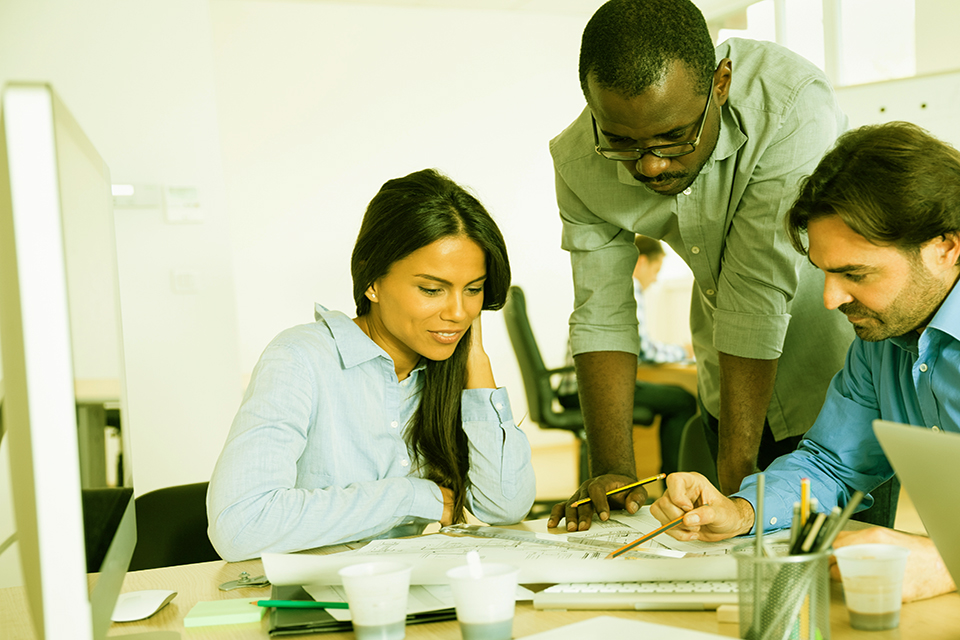 The reviews themselves are not audits, but are 'critical friend' assessments.  We work to very challenging timescales: a day or so of planning and pre-reading, two or three days of interviews, then just a few hours to write a report and present it to the SRO on the final day.
I have completed reviews in departments as diverse as NHS England, the MOD, and the Houses of Parliament.  The subject matter has varied greatly from rolling out new Information Technology, to letting contracts, to implementing legislation.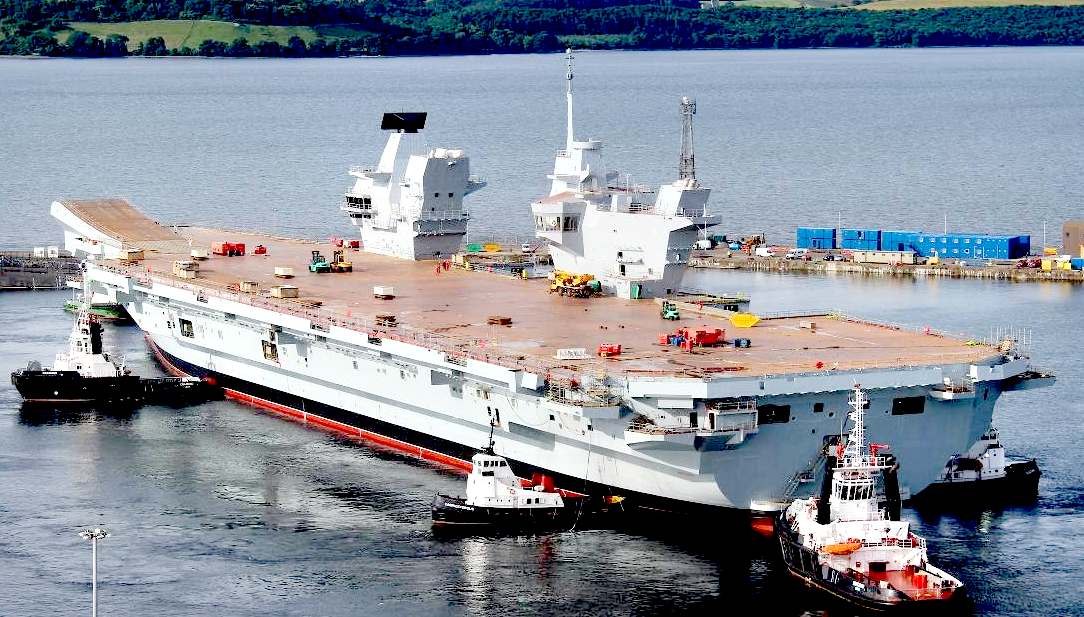 However much each review has differed, I have found three things unchanging, starting with the excellent calibre of the other reviewers I have worked with.  Every reviewer has brought skills and lessons learnt from their own project delivery journeys, and each has been committed to helping government project delivery be the best in the world.  
The other two constants have been the ability for me to learn something new from every project, and the opportunity for me to make a meaningful contribution.
I have been genuinely inspired by some of the brilliant project delivery that I have seen around the Civil Service, and I have certainly tried to take some of my learning back to my day job.  I have witnessed relentless focus on deadlines where delivery has ploughed on despite setbacks, with high quality workarounds put in place to mitigate delays.
Making a difference
The personal impact a single individual can make has come through loud and clear from stakeholders who have felt strong engagement from a project leader.  I have heard real passion for the tangible difference that a programme will make to the services we provide to taxpayers across the country.
The final report that teams deliver to the SRO is confidential, in order to create a safe space for constructive challenge, so I cannot share details of any recommendations.  However, I can share some of the themes.
We highlight good practice so that the project team members know they are doing a good job and can do more of the same.  Every project is different, but recommendations will often embrace the same core areas. A report may identify, for example, a group of stakeholders who would benefit from a fresh approach to communications, or an area where a methodology (like PRINCE2) could be applied or tailored to give better results.
Become a reviewer
As I have gained experience, I have progressed from reviewing medium risk projects to the more complex high risk projects.  I am also now accredited to lead medium risk reviews, and that is my next personal challenge.
My challenge to readers is for you to consider the opportunity of becoming a reviewer for the IPA.  If you have a solid background in project delivery, and would like to make a real personal difference, you can take the first step by reading IPA's guidance on how to become an assurance reviewer and consider applying.