The global infrastructure gap – the difference between future infrastructure needs and current investment levels – remains stubbornly high.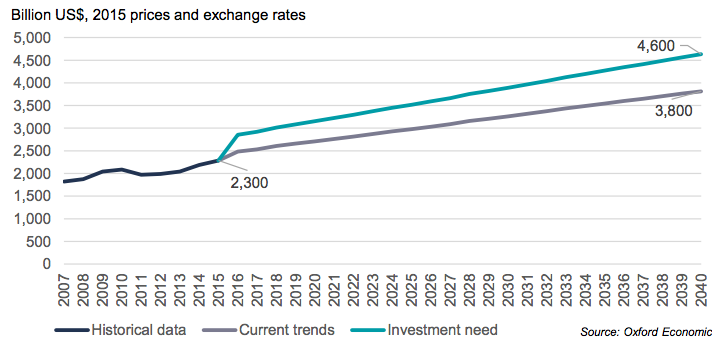 Despite there being significant funds available, it is estimated that there is a shortfall of $3.7 trillion a year when it comes to infrastructure investment.*
That is why Argentina has made mobilising private finance in infrastructure a priority of its G20 Presidency this year.
Their ambitious plan to increase standardisation, improve project preparation and increase the quality of data available to investors is one the UK supports and is helping to deliver.
Last month HM Treasury hosted a G20 Infrastructure Week in London – a series of meetings that leveraged the expertise across a range of sectors here in the UK to inform G20 policy makers as they develop proposals to close the infrastructure gap.
The showpiece event, the G20 Infrastructure Financing Seminar at Mansion House, saw over 200 private and public sector delegates meet to hear from international recognised experts, including the IPA's international team.
The IPA believes that one of the key practical actions governments can take is to adopt better business case development standards. The team presented the UK's approach to business case planning, the five case model (the UK's business case development methodology).
It makes clear that the questions you need to ask in preparing projects for market are the same the world over – though the answers may vary – and prompts you to ask the right questions, at the right time, to reach the right results. It is only by taking such a robust approach to project planning and preparation that investors and governments will have the confidence they need to back infrastructure projects.
Through the Global Infrastructure Programme, the IPA, alongside Department for Business, Energy & Industrial Strategy (BEIS) and the Foreign and Commonwealth Office (FCO) will be working with Middle Income Countries to expand their use of project planning and preparation tools.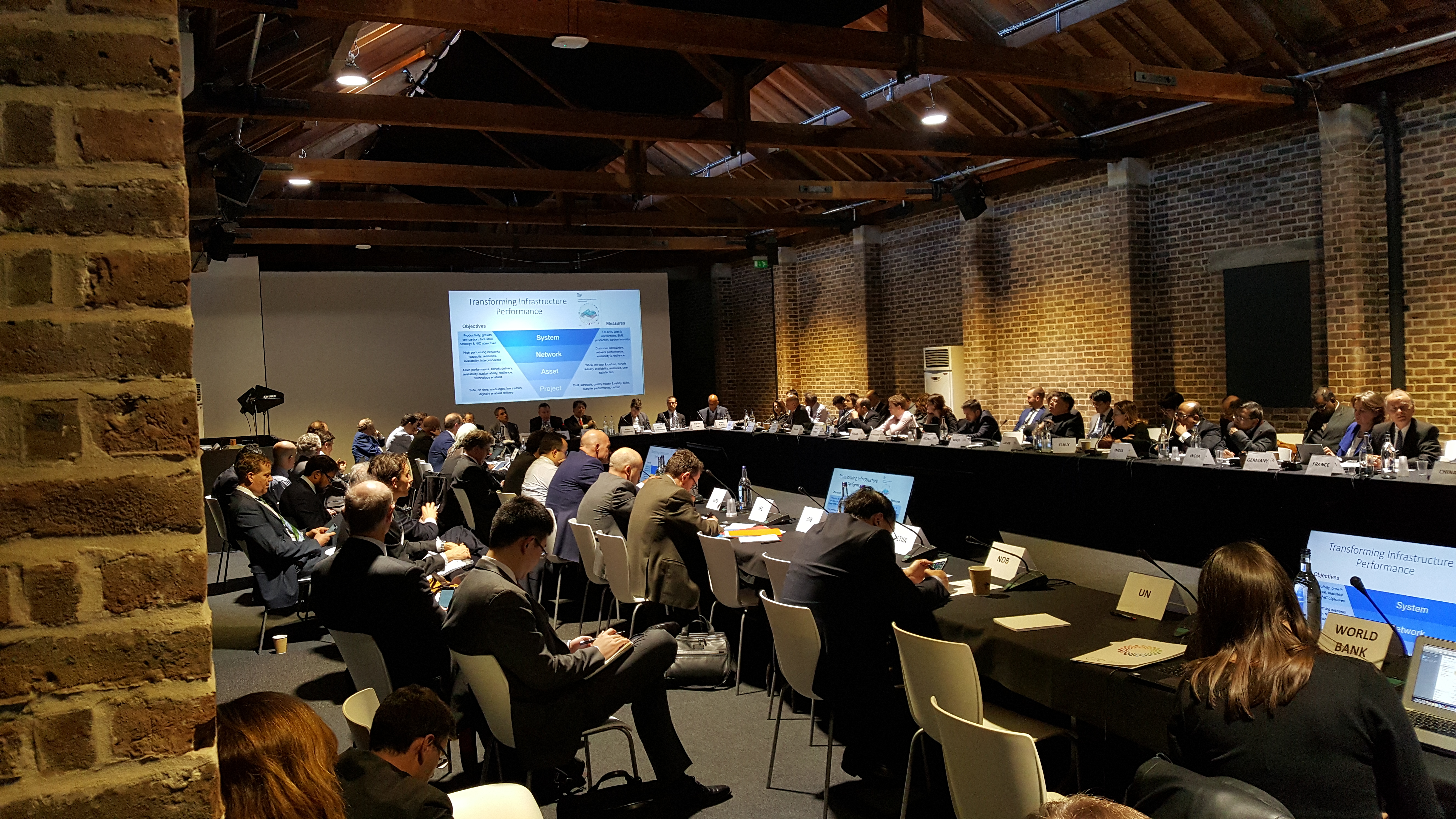 As well as using the five case model, this work will help to assess whether teams have the necessary skills required to carry out major projects using the Project Initiation Routemap. We are also helping other countries realise the benefits of implementing digital construction (Building Information Modelling) working through the Centre for Digital Built Britain. BCG forecasts that the global introduction of digital construction would bring savings of up to 21% by 2025.
This won't be achieved overnight. But long-term planning is something that the IPA embraces and encourages, not only to provide certainty to industry but to make sure that the investments we make today are still of use 250 years from now.
To find out more about the international team's work and how we support overseas governments, visit the IPA website.
*Global Infrastructure Outlook: Infrastructure Investment Needs,  Global Infrastructure Hub, July 2017