Now, more than ever, it is vitally important that we implement the Government's agenda and deliver our major projects to support the rebuilding of Britain and fuel economic recovery across the UK following the impact of COVID-19.
The Prime Minister has committed that: "The government will build back better, build back greener, build back faster". However, for many organisations, delivering projects that benefit our economy, society and the environment is a major undertaking. 
Key to the delivery of our major projects will be a focus on the early stages of projects to improve the potential for a success.
As Nick Smallwood, IPA Chief Executive Officer, mentioned in his blog, Setting up for success: The Importance of Front-End Loading, "It has been proven that projects that have focused on front-end loading take time and cost out of a schedule". There is a clear correlation between early stage thinking around the capabilities a project needs and its eventual successful delivery. 
The IPA's Project Initiation Routemap provides an early intervention that supports this effective project set up. Routemap ensures best practice and learning about the most common causes of project failure are considered during the crucial early stages of development.
By involving key players from across the project system, it secures commitment to practical solutions to build project capability where needed. 
Understanding the capability gap 
Using a range of diagnostic tools and collaborative exercises, Routemap can help project leaders to:
understand the complexity of their project's wider delivery environment, 

assess the capability of the key project organisations to execute their roles effectively and identify any gaps, and 

apply best practice from other projects to develop practical solutions to close those gaps.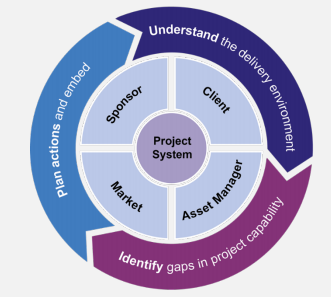 Routemap doesn't lead to a single 'right' answer. Instead it recognises that there are characteristics common to both successful and unsuccessful project delivery. Complex projects can test the limits of organisational capability, so you can expect that Routemap will uncover challenges. But the constructive process is designed to support project teams to build consensus.
Getting in there early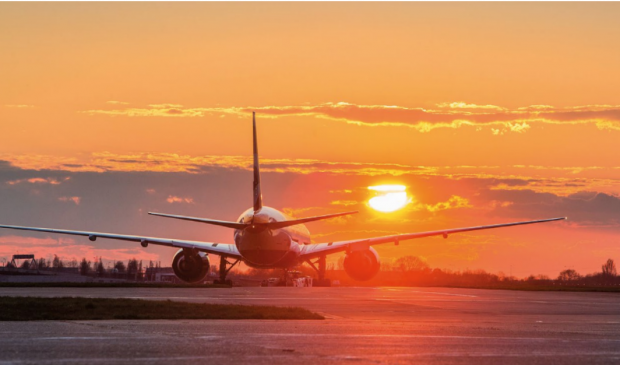 Routemap adds most value when it's applied early in the project's lifecycle. It is especially useful when you are delivering something new, delivering in a different way, or delivering a large scale project. It can also help you work through critical undecided aspects of the business case. Indeed one way of implementing Routemap is by integrating it into the business case development of a project. 
Increasing confidence
Routemap has been used by many of the UK's biggest, complex and most high-profile projects since its first publication in 2014. More recently Routemap has also been applied to projects internationally. 
The benefits vary depending on the project and range from selection of the most appropriate delivery model, to clearer governance arrangements and speedier decision-making. Whatever the project, applying Routemap gives confidence to the people delivering projects, those approving them, and those investing in them.
Want to know more?
Support for applying Routemap is available on GOV.UK. This includes a Handbook which sets out how to apply Routemap and includes diagnostic tools. As well as a series of 7 standalone supporting Modules which provide guidance on the most common challenges for projects and explore good practice to identify and address gaps in capability.
Earlier this year, the IPA adapted Routemap for use internationally. The international versions of the Handbook and Modules (Rationale, Governance, Execution Strategy, Organisational Design and Development, Procurement, Risk Management, Asset Management) include improved practical support and also new content, in particular to help projects deliver positive social and environmental impacts.
Updated versions of the UK Routemap Handbook and supporting modules are due to be published in spring 2021.
For further information, please contact the Project Initiation Capability team on routemap@ipa.gov.uk