For almost two years I have been a Project Manager in the Homelessness and Rough Sleeping team at MHCLG - my first role in the Civil Service. I joined the Civil Service straight from university where I studied Chemical Engineering,  after a brief stint in management consultancy.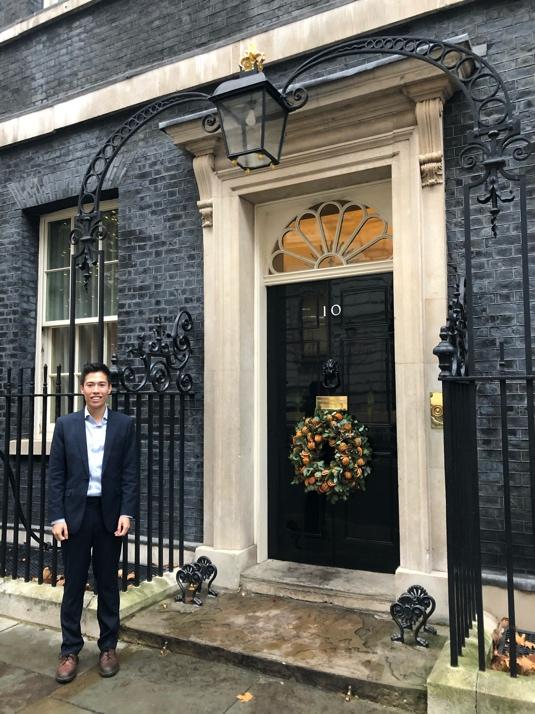 Learning and Development
Being a member of the Project Delivery Profession has helped me achieve both my Association for Project Management (APM) and Managing Successful Programmes qualifications since joining and given me technical foundations to have a successful career moving forward. Learning and Development is something the Civil Service places a huge emphasis on. I'm currently on the Positive Action Pathway, a cross-Government talent & leadership programme for colleagues in under-represented groups. The programme allowed me to connect and learn from Senior Leaders in the Civil Service as well as having a mentor who has supported my professional development over the last two  years. 
Training aside, my core job has given me the opportunity to be involved in some amazing work which has had a significant positive impact on thousands of lives across the country. Most recently I have been a part of the Government Taskforce to support rough sleepers during the pandemic. I work on a range of projects in the Taskforce designed to deliver support services and accommodation to 15,000 people housed in hotels under the "Everyone In" scheme. I'm incredibly proud of the work which my team has achieved since the start of the lockdown and it has shown how the policy and project delivery professions can collaborate to deliver change. 
Celebrating Pride
The last few months have been really busy, both in the world of rough sleeping but also in my role as Vice-Chair of the Civil Service LGBT+ Network. Originally, I was organising the London Parade for the Civil Service but when COVID-19 hit; Prides across the country were cancelled which meant the Network had to think a bit differently.  How could we support our LGBT+ colleagues during lockdown and Pride month in June? Our response was to keep PrideON for the Civil Service: a programme of digital events and content across the month of June. I put my project delivery skill set to good use, leading a team of volunteers across Government to deliver a range of events from panel discussions on Intersectionality and LGBT+ Homelessness to Bingo & Quiz socials.The Network has launched content across Government and our social media.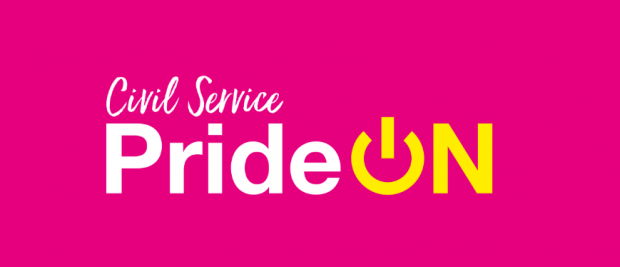 2020 is the National Year of Inclusion for the Civil Service and the role of staff networks for supporting colleagues has become even more apparent during the pandemic. Both the Civil Service LGBT+ Network and Project Delivery Profession are here to support Civil Servants and provide a voice for their members across Government. If you haven't already, consider how you could become more involved at a Departmental or cross-Government level with a Network that relates to you.