The IPA's purpose is to support departments to deliver projects and programmes more effectively, however when it comes to Infrastructure Funds, this is an example of where the IPA is delivering a project directly.
In July last year the IPA launched the Government's £400 million cornerstone investment in the Digital Infrastructure Investment Fund (DIIF). This investment in full fibre broadband will be the needed kick-start to better broadband connections across the country. The fund is there to be matched by £400m from private sector investors.
We appointed two leading infrastructure investment firms – Amber Infrastructure and Infracapital/M&G (part of Prudential) to manage two complementary equity funds as well as a debt investment mandate.
Just six months on, the first two investments have been announced. £5 million has been invested in WightFibre, with plans to invest a further £30 million for ultrafast broadband rollout to over 50,000 homes on the Isle of Wight. Meanwhile, £18m has recently been announced by Community Fibre, to connect 100,000 social houses in London.
In a way, the DIIF already delivered part of its objectives before spending any money, namely by catalysing the investment community's interest in ultrafast fibre. Setting up the DIIF involved educating fund managers on the ultrafast broadband opportunity, which in itself prompted increased activity in the market.
We are now endeavouring to replicate the structure of the DIIF on the CIIF - the Charging Infrastructure Investment Fund.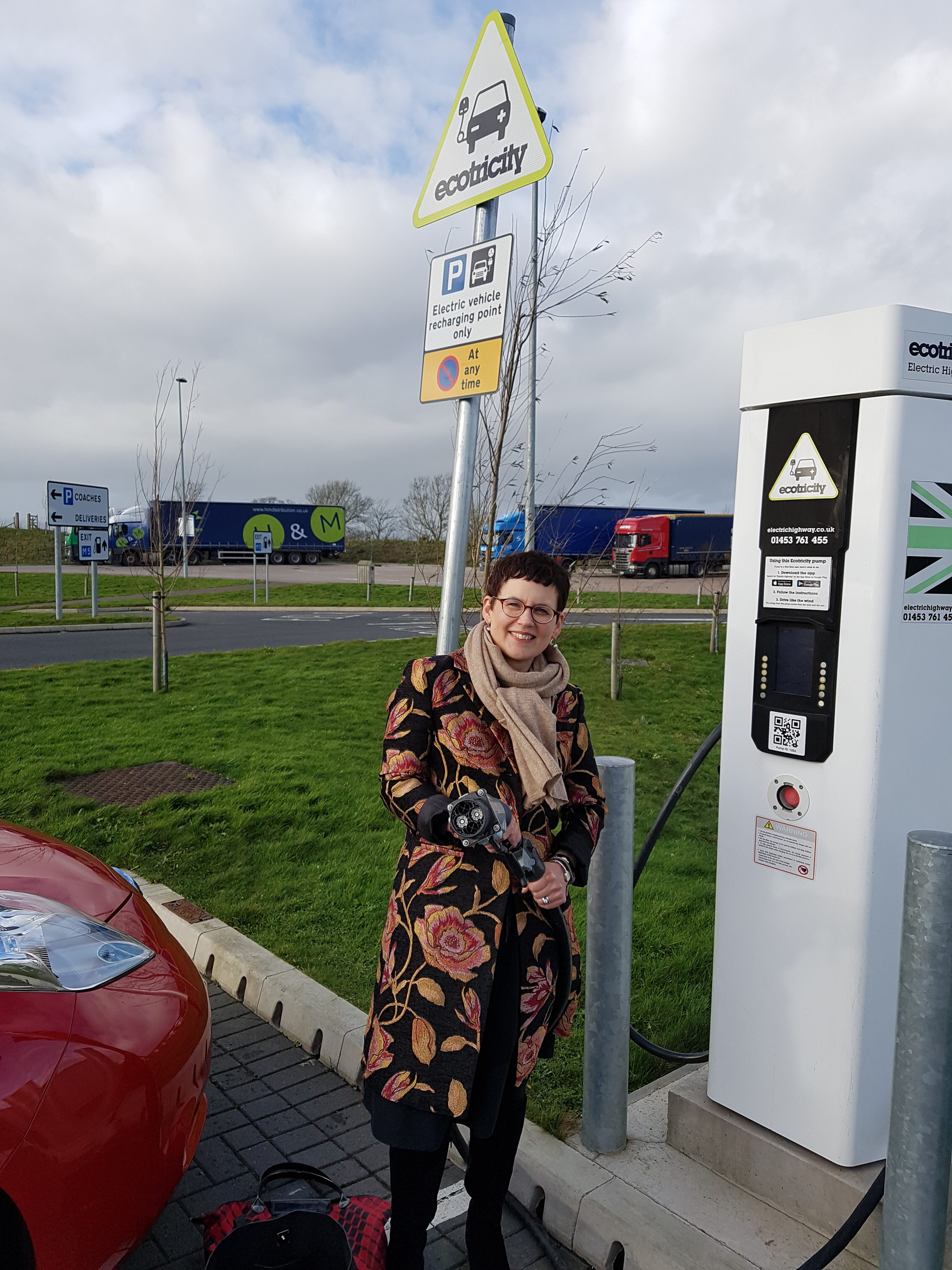 The main thing to remember about the DIIF and the CIIF is that investments are made by Government on a matching basis with private sector money. Investment opportunities are found and made by a private sector fund manager on commercial terms (ie. not subsidised in any way). Both funds have had the aim of catalysing their respective markets.
The rationale behind the CIIF is to help to increase the uptake of electric vehicles. To improve our air quality and to ensure that the UK is a world-leader in the electric car market, the Autumn Budget 2017 announced a package of support for ultra-low emission vehicles including a £400 million Charging Infrastructure Investment Fund - £200m of Government investment to be matched by £200m from the private sector.
The aim of the CIIF is to ensure that charging infrastructure is not a hindrance to people's decisions to buy electric vehicles.
The IPA is engaging with the private sector to ensure that the CIIF is set up in the most effective way. We have had almost 70 meetings with industry and the financial community. We expect to launch the procurement for the private sector fund manager in Summer 2018 – the fund manager(s) will be tasked with raising the £200m of private institutional money.
If you have any questions on the DIIF or the CIIF, please contact ipa@ipa.gov.uk. Look out for further updates as both funds develop.