Civil Service HR had an urgent need for a leader in project and portfolio management, as a Deputy Director approached maternity leave. Luckily the Project Delivery Senior Brokering Service was on hand to help.
Civil Service HR (CSHR) plays a crucial role in building the capability and skills of the Civil Service by responding to the changing needs of the public, delivering an ambitious Ministerial agenda and hosting a complex portfolio of work. This all plays a key role in supporting departments to build 'A Brilliant Civil Service'.
Rosanna Wong, Deputy Director, PMO and Comms, CSHR had set up and run the Portfolio Management Office (PMO) over the past year. As she approached maternity leave, Rosanna needed to source a highly skilled Project Delivery Professional, with good first hand experience of running projects to build capability and discipline in the HR function. With this in mind, and wanting enough time to do a full handover, she needed a way to source talent, and fast.
Rosanna got in touch with the IPA Project Delivery Profession's recruitment team, as she had heard about their Senior Brokering Service. The Brokering Service matches quality Project Delivery Professionals looking for their next role across government with vacancies, through managed moves, Expressions of Interest and highlighting publicised vacancies to individuals. Proactively working with Rosanna's private office, informal chats were scheduled between high quality candidates and Rosanna and Jo Rodrigues, CSHR Chief Operating Officer as soon as possible.
Within a couple of weeks Jo and Rosanna had met with suitable candidates, and were able to appoint and agree a start date. Rosanna now has a great successor in place, Melanie Frankham, who brings a huge amount of value to the role due to her wealth of skills and experience in the Project Delivery Profession, gained in MHCLG, DWP and Local Councils.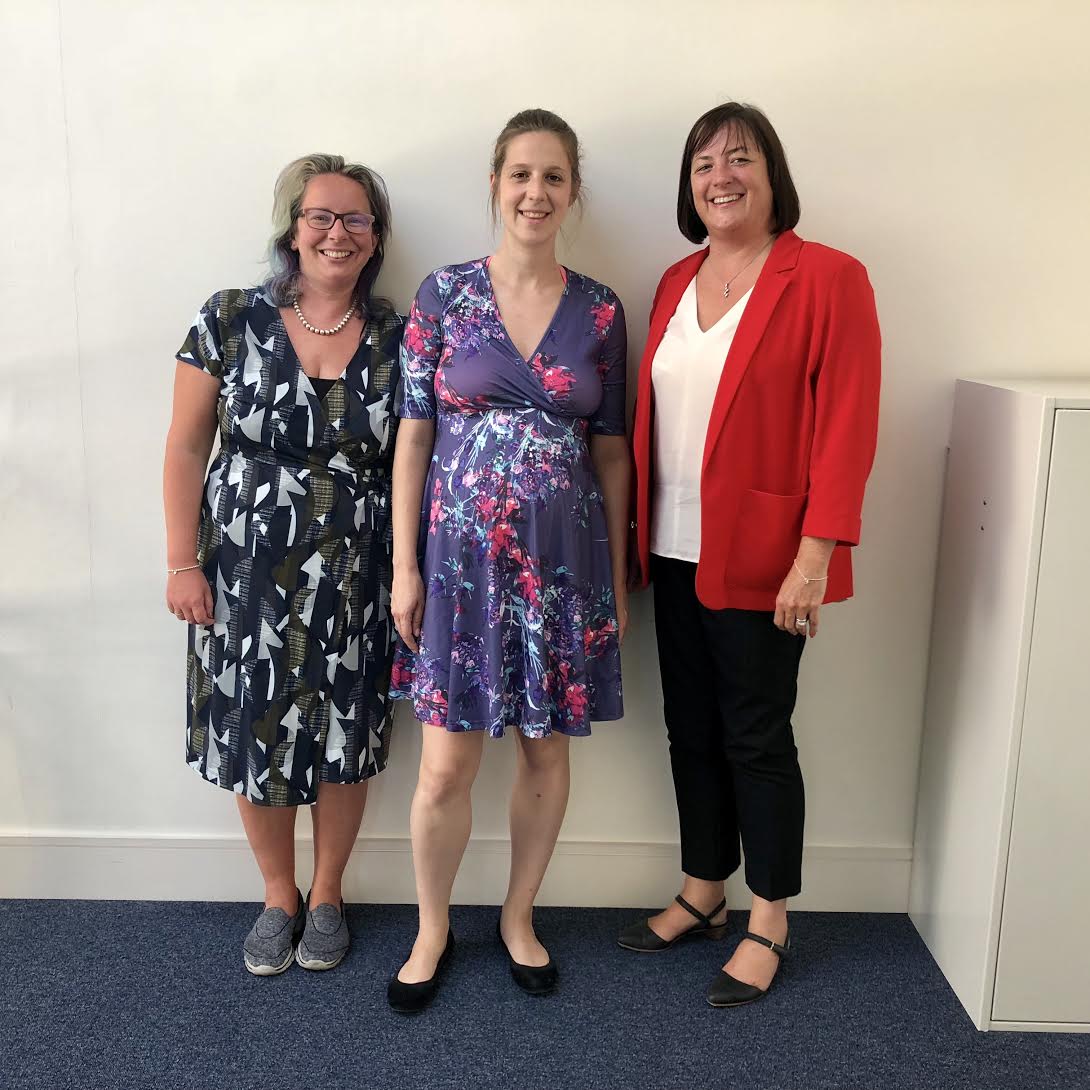 We asked Rosanna about her experience of the Project Delivery Senior Brokering Service:
"The main benefits have been the quality of potential candidates that Jo and I met and the speed at which we were able to appoint Mel. It was also great to be supported throughout the process by the team, and know that advice and support was readily available. I definitely would recommend using these services again, because it was a very good experience with a brilliant outcome."
Do you have an SCS vacancy within your departments Project Delivery function? Get in touch to find out how we can support you in filling this gap, through either our brokering or advisory services: projectdelivery.recruitment@ipa.gov.uk