It is my pleasure to start 2018 by writing one of the first ever blogs from the Infrastructure and Projects Authority (IPA) – setting out our priorities for the forthcoming year.  
They build on our achievements over the last two years and expand on our corporate priorities as set out in our Core Narrative.
No doubt you will hear more from me over the coming months as I update you on how we are getting on. 
Continue to build and develop the IPA
Two years ago the IPA was created by combining the collective expertise of the Major Projects Authority and Infrastructure UK into one organisation at the heart of government, reporting to both Cabinet Office and HM Treasury. Since then, we have made a number of important changes behind the scenes such as a significant recruitment drive to boost our expertise and conducting our own review of the way we manage the assurance process. As part of our ethos of 'continuous improvement', we will continue to implement these important changes over the next 12 months.    
Support EU Exit
Last year we increased the scale of our work in response to EU exit – supporting departments as they initiate and deliver projects to implement exiting the European Union. This year we will continue to coordinate recruitment campaigns to fill capacity gaps, review EU Exit assurance arrangements and offer direct project delivery support for high-priority work streams. For example, we have estimated that government will need to recruit 250-300 new project and programme managers by the end of 2018. So far we are on track with 106 project managers having already been appointed.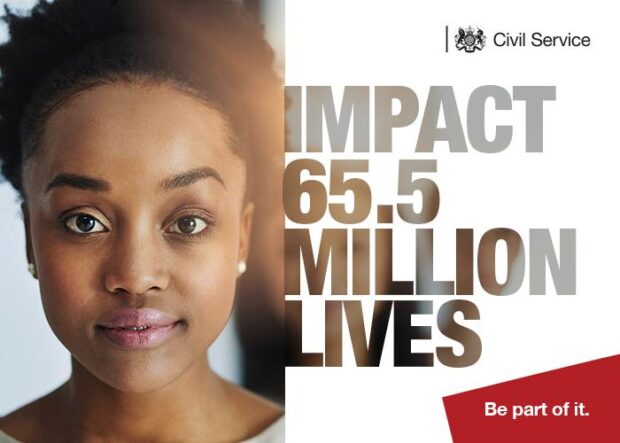 Prioritise government projects
It is also widely acknowledged across government that there is a need to prioritise, given the additional resource that EU exit requires. This year the IPA will continue to work with departments to raise the importance of prioritisation of projects and programmes and inform some of these difficult decisions using our cross-government view of the project portfolio. You can also expect to see more information about our progress in our 2018 Annual Report on Major Projects, due to be published in the summer.
Implement Transforming Infrastructure Performance
Improving the delivery and performance of major infrastructure projects will be a huge focus for the IPA following the recent launch of our Transforming Infrastructure Performance programme. As the government continues to increase its investment in infrastructure, our ability to deliver these projects more efficiently will become more important. One of the major initiatives we will begin to implement as part of this programme entails establishing a new benchmarking unit in the IPA. This will allow us to measure new infrastructure projects against global benchmarks to drive better performance.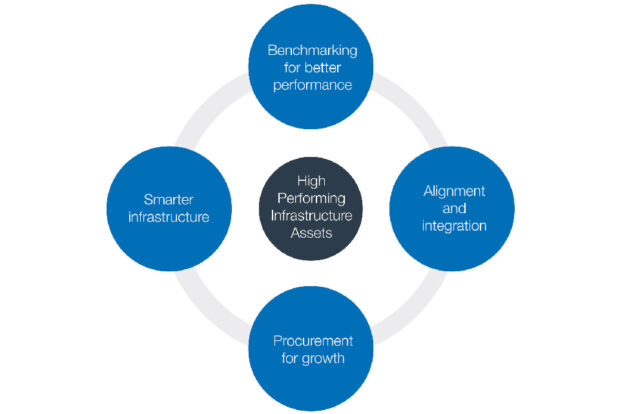 Roll out the Project Delivery Capability Framework
As part of our role to support the 10,000 project delivery professionals working across government, we published the Project Delivery Capability Framework – a new common language and perspective on jobs, grades and skills. So far we have 1,200 regular users of the Framework and accompanying skills tool, primarily from the Department for Work and Pensions, Her Majesty's Revenue and Customs, Ministry of Justice and Home Office. Our aim is to increase this uptake, and we expect the Department for Transport and Department for Environment, Food and Rural Affairs to come on board early this year.
Expand our range of private finance tools
Led by our Deputy Chief Executive Matthew Vickerstaff, the IPA will continue to help attract the necessary private finance to get infrastructure projects off the ground and export UK expertise abroad. This will include maintaining and enhancing our successful UK Guarantee Scheme, further investing in digital infrastructure through the £400m Digital Infrastructure Investment Fund and developing the right private/public funding mix for Oxford-Cambridge Corridor. A new fund will also be developed for Vehicle Charging Infrastructure, as announced at Budget, to support the transition to zero emission vehicles.
You can get involved by contacting ipa@ipa.gov.uk, visiting our website and following us on Twitter @ipagov.