Now, more than ever, industry and government need to work together to ensure that the UK's construction sector is as resilient as possible. The COVID-19 crisis has already, and will continue to, cause many complex hurdles. Collaboration will be essential to overcoming these hurdles. It is only if we work together to share lessons learned, insights and best practice, that we can emerge an even stronger sector able to deliver the infrastructure that the UK needs.
The Infrastructure and Projects Authority (IPA), as the government's centre of expertise for infrastructure and major projects, will support and facilitate the sharing of experiences and expertise across industry. This will help to set projects up for success and drive better outcomes, making us a more resilient, diverse, and stronger sector.
Best Practice in Benchmarking 
In 2019, the IPA published the Best Practice in Benchmarking guidance. To develop this guidance the IPA worked with industry practitioners to define a recommended methodology for benchmarking and introduced a step-by-step guide to undertaking, or commissioning, a benchmarking exercise. 
In this guidance the IPA committed to develop and embed benchmarking best practices across projects by developing a tool which "will allow infrastructure organisations to identify and score their benchmarking capability and maturity using an IPA developed framework".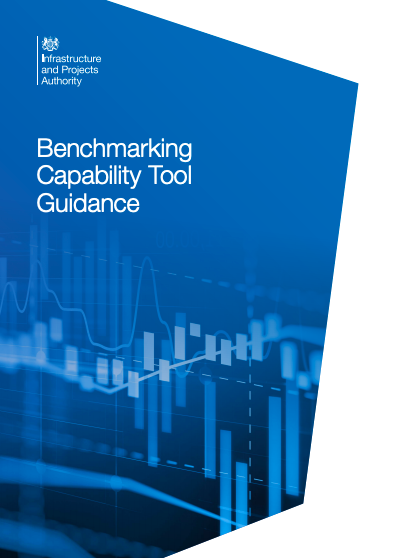 Today, the IPA is pleased to fulfil that commitment by publishing the Benchmarking Capability Tool. The Benchmarking Capability Tool is a prime example of the benefits and success that can be driven by cross-industry collaboration. Eleven leading consultancies from across industry, came together with the IPA to develop the tool by sharing their expertise and experiences. These benchmarking experts participated in a steering group, convened by the IPA, to drive and support the development of the tool. 
Tried and tested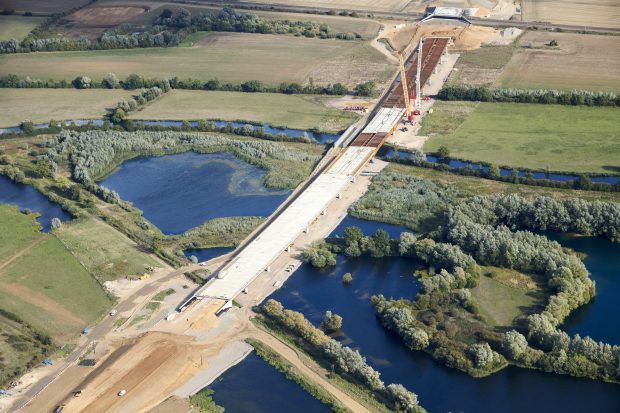 The tool was tested with organisations from across industry, including Highways England who participated in a pilot with 10 individuals from across the organisation, ranging from project managers to senior directors. Testing the tool in this way means it is underpinned and supported by the benchmarking experts who will ultimately enable these infrastructure organisations to effectively identify and score their benchmarking capability.
Continued open and transparent collaboration will be vital to embedding benchmarking best practice across industry. Data sharing between organisations and the utilisation of tools, such as the Benchmarking Capability, will play an important role in driving this. Ultimately, this aims to help support the recovery of industry as we emerge from the COVID-19 crisis and transform the performance of infrastructure projects.
Only if we continue to be open, honest, and transparent in our collaboration will we emerge from this extraordinary period as a stronger and more resilient sector that is able to deliver the quantity and quality of infrastructure that the UK needs.