I am very proud to be part of the Government Project Delivery Profession – a community that specialises in making things happen.
Between the 11,000 of us, we are responsible for delivering the changes Ministers want. The day-to-day choices we make as change professionals have a lasting and influential impact on the daily lives of citizens, the nation's culture and the way the UK interacts with the world – not just for now, but for generations to come.
This is a huge task, something we do not and should not take lightly. But in order to truly serve modern Britain, we must be informed by its diverse voices, voices which may not have been so dominant in the past but are very relevant for our future.
Today is International Women's Day, an opportunity for us to celebrate how far we've come in terms of gender equality and reflect on how much further we have to go. When I'm asked who my role models are without hesitation I say the Suffragettes. Not any one person within the movement, but the collective. I am deeply inspired that hundreds of thousands of women – and men - from all walks of life decided to do their bit to make a significant change happen.
Not everyone was, or wanted, to be on the national stage but inspired by a common purpose each of them did what was within their power, in their community to make a difference.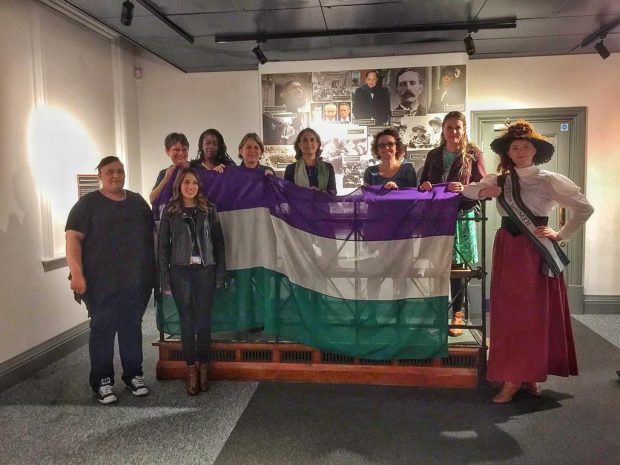 As a woman working on projects, and the Project Delivery Profession's Diversity Champion, it worries me that we still do not attract and retain as many women to our profession as the rest of the Civil Service. We still don't see the same levels of progression into more senior decision-making roles from our female, BAME and colleagues with disabilities. As the board champion for diversity and inclusion in my own organisation, HM Land Registry, I support my colleagues across to promote the value of a diverse workforce. Our BAME and Women's networks have driven engagement across HM Land Registry with activities marking Black History Month and the women's suffrage movement. We're doing more on faith and belief, disability, and age inclusivity. Like the Suffragettes, I know that when we work together we can make change happen.
This is why we are today launching the Project Delivery Profession's diversity and inclusion taskforce. This taskforce gives you the opportunity to inspire those around you to develop an inclusive culture, where a variety of strengths are valued and celebrated.
We need your ideas, your passion and your energy, to create a movement that makes a difference to the lives of current and future project delivery professionals. By leading and championing changes you will help to make our profession inclusive, representative and vibrant. This is your chance to help us understand and overcome the blockers to progress.
Let's share stories of success and stories of failure that have made us stronger. Let's use our collective knowledge to tackle the status quo. And let's give each other the courage and support to be resilient, persistent and to make a difference.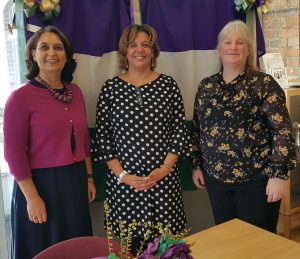 Would you like to be involved? Then drop us a line at projectdeliverytalent@ipa.gov.uk to find out more. Let's start the movement.